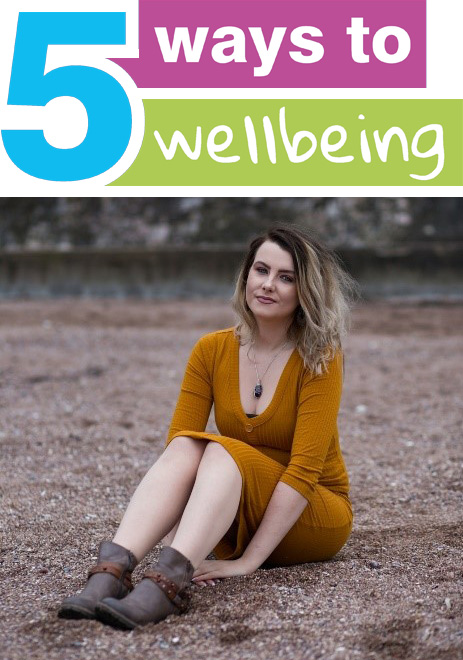 Why is wellbeing important to you?
Keeping good wellbeing is especially important to me as someone who has struggled with a mental health condition in the past. It allows me to continue to thrive and achieve my goals, as well as deal with the difficulties and challenges that we all experience, from time to time, in a positive and healthy way.
What keeps you well?
Connecting with those closest to me ensures I keep myself well. This for me involves reaching out when I am starting to feel myself becoming stressed or depressed. Recognising signs such as my mood dipping or withdrawing from others is important as it means I can notice when I need support from others.
Recently becoming a mental health recovery worker has given me a wonderful sense of achievement as I get to support those who are battling with the same issues I have once faced myself. This is my greatest achievement as I once thought I would never get to this point in my life. Helping others both in my work as well as in my personal life makes me feel very fulfilled in life.
I also enjoy getting active through yoga and taking notice through mindfulness. I would like to make more time for this in my life as the benefits I have felt have been great. I have also got into modelling as a hobby - learning something new has been really beneficial as well as pushing me out of my comfort zone and giving me more confidence.
What advice would you give to others?
Remember to celebrate every single victory no matter how small they may seem. This is something I try to practice as it's important to recognise how far you have come.
---