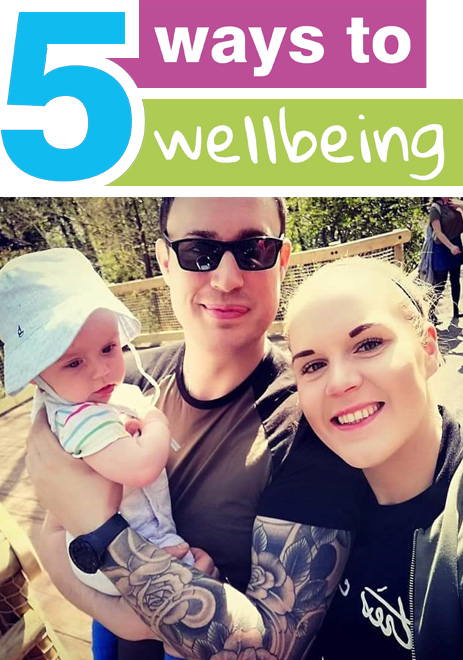 Why is wellbeing important to you?
Wellbeing is important to me as I want to live a happy life and for the people around me to be happy too. Being successful in my work, being financially comfortable and that my family is happy, and of course healthy keeps me well.
What keeps you well?
The enjoyment I get from my work as a chef, making customers happy with their food and above anything else spending time with my family and giving them security. They are my world and keep me going every day!
---