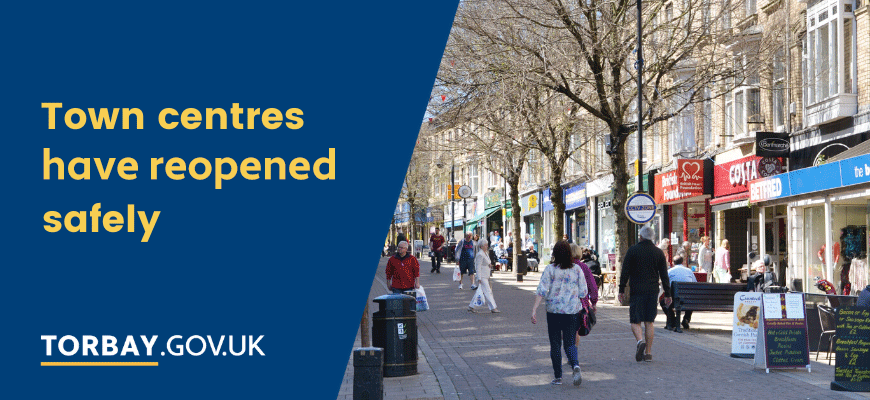 The High Streets have reopened and businesses are ready to welcome back visitors in a safe and responsible way.  
Businesses will have social distancing measures in place to ensure the safety of shoppers. Teams across the Council and TDA have worked together to help businesses restart safely using a tool kit they have developed.
Signage will be in place to support social distancing and to encourage people to use the town centres responsibly.
We are also encouraging shoppers to help support their local businesses and #ShopLocal.
The Reopening High Streets Safely Project has received funding from the England European Regional Development Fund as part of the European Structural and Investment Funds Growth Programme 2014-2020.
Support for Businesses
We have appointed a part time Information Officer until January 2021, dedicated to helping high street businesses in Torbay open safely.
Although the Information Officer will be reaching out to businesses on a continuous basis, we encourage any businesses requiring advice or support to contact Information officer Alan Smith directly.
To ensure you're ready to reopen your business safely, please see the guidance and advice in The Better Business for All Tool Kit.
Other considerations for reopening safely:
Updating your website with the detail of your reopening, your COVID-19 risk assessment and any details of queuing, timed entries, or measures that customers should be aware of.
Use your social media platforms and email database to share messaging direct to our customers to tell them what's happening and keep them updated.
Have visible signage on your premises to say that you're open and to communicate your safety measures and procedures.
Take advantage of the marketing support available to you through networks, groups and city initiatives to spread the word and encourage custom.
Consider joining up with other local reopening businesses to make an impact and create positive noise that you're ready to welcome customers back.
Download and print our shop local safely signage below, and add your own in-store guidance for your customers: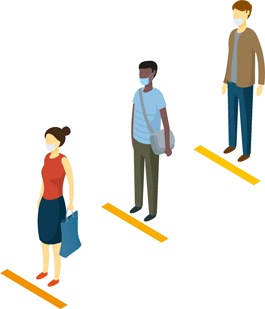 47922,47923,47925,47924,47927,47926
Colin Crab A4 poster
Download Colin Crab A4 poster Word doc
Colin Crab A4 poster
Download Colin Crab A4 poster PDF
Olivia Octopus A4 poster
Download Olivia Octopus A4 poster PDF
Olivia Octopus A4 poster
Download Olivia Octopus A4 poster Word doc
Steven Seagull A4 poster
Download Steven Seagull A4 poster PDF
Steven Seagull A4 poster
Download Steven Seagull A4 poster Word doc
Advice for shoppers
Here are some things to remember when you are shopping on the high street:
Leave plenty of time for your journey, to allow for extra time for queuing.
Wear a face covering inside shops and retail premises.
Be conscious of busier times, like lunchtime or early afternoon.
Wash your hands for 20 seconds prior to your journey.
Where possible, use your card to pay for transactions.
Stay alert and follow social distancing measures.
Face coverings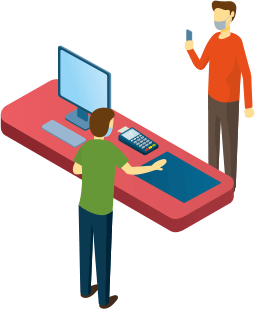 In England, you must wear a face covering by law in the following settings:
public transport
indoor transport hubs (airports, rail and tram stations and terminals, maritime ports and terminals, bus and coach stations and terminals)
shops and supermarkets (places which are open to the public and that wholly or mainly offer goods or services for retail sale or hire)
indoor shopping centres
banks, building societies, and post offices (including credit unions, short-term loan providers, savings clubs and money service businesses)
You are expected to wear a face covering immediately before entering any of these settings and must keep it on until you leave.
You are also strongly encouraged to wear a face covering in other enclosed public spaces where social distancing may be difficult and where you come into contact with people you do not normally meet.
For more details read the government guidance on the use of face masks and coverings.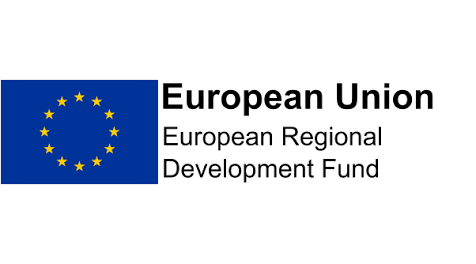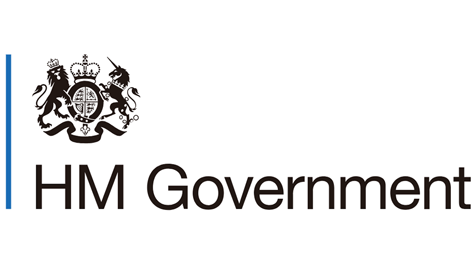 ---