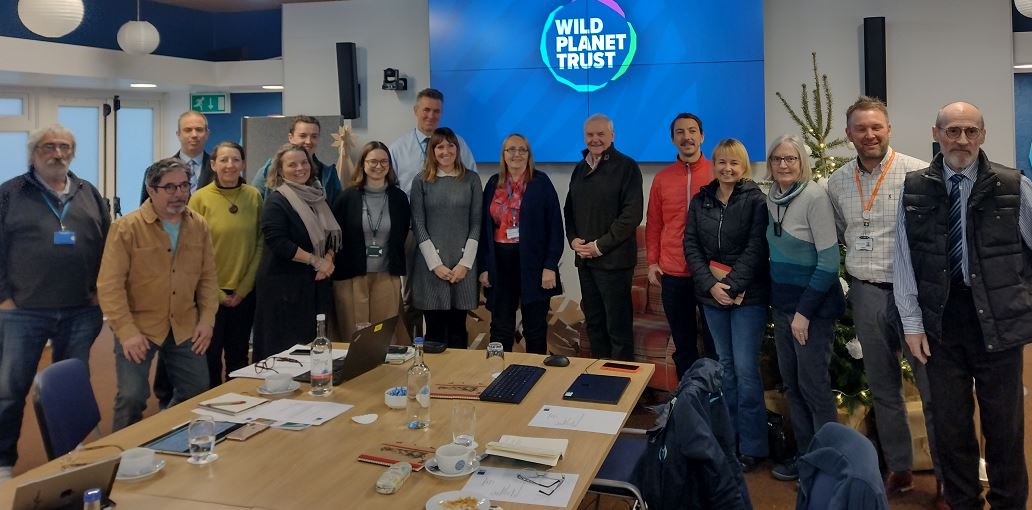 Torbay residents are being asked to give their views on a new Bay wide Climate Emergency Action Plan with a new survey about how climate change can be tackled locally.
The Climate Emergency Action Plan identifies a range of actions that can be taken to help make Torbay carbon neutral  by 2030.
It has been predicted that due to the climate change we will see over the next 100 years the sea level rise in Torbay by over one metre.
The science is clear: we are in a climate emergency and need to globally reduce carbon emissions rapidly to maximise the chance of keeping global temperature rise below 1.5°C.
Taking action locally will have many benefits, helping Torbay to thrive. Many of the actions needed to address climate change - such as making homes more energy efficient, reducing dependency on fossil fuels by making travel more environmentally friendly, and cutting down on food waste - will also help address the cost of living crisis.
Read the Action Plan You can read a summary version of the Torbay Climate Emergency Action Plan
*Please note the survey has now closed. We will keep you posted on next steps regarding the Torbay Climate Emergency Action Plan.
Other useful links
61191