The estimated annual costs of diseases relating to overweight and obesity in Torbay is in the region of £44 million (2010), increasing to £47.1 million in 2015.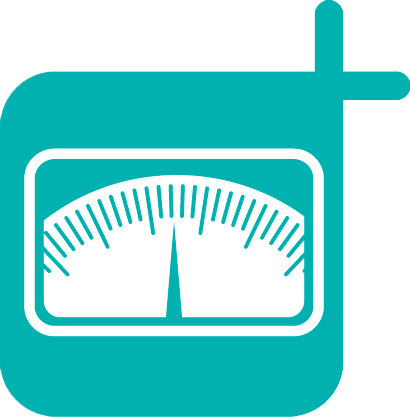 A healthy weight is about much more than an individual's weight or body shape. It can so often be an essential foundation for physical, emotional and social wellbeing. 
The aim of this strategy is to halt the rising trend of obesity in Torbay through a whole system and multi-agency approach. This will encourage and enable all those living and working in Torbay to live a healthy and active lifestyle within a healthy environment, and to be supported by appropriate prevention and treatment services to achieve a healthy weight.
---