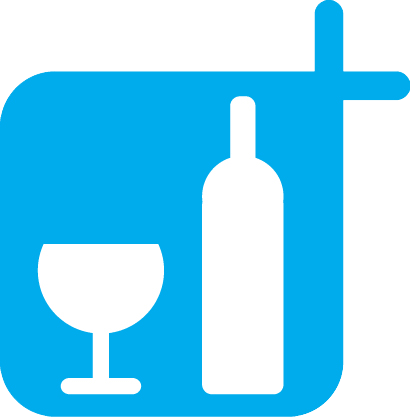 The Torbay alcohol strategy outlines the developmental plans for promoting sensible drinking and reducing the alcohol-related harms that individuals, families and communities can experience. 
It acknowledges the resources that are in place as well as the key challenges facing Torbay.
18096,18095
Alcohol Strategy
Alcohol Strategy to promote Sensible and Safe Drinking in Torbay 2016 - 2020.
Alcohol Strategy Action Plan
Alcohol Strategy action plan for Torbay 2016 - 2020.
In Torbay having a drink is one of the things that is not only something that residents enjoy but also visitors to the area. Alcohol plays an important part in the economy of the area, and is part of the tourist and leisure offer of the Bay.
---