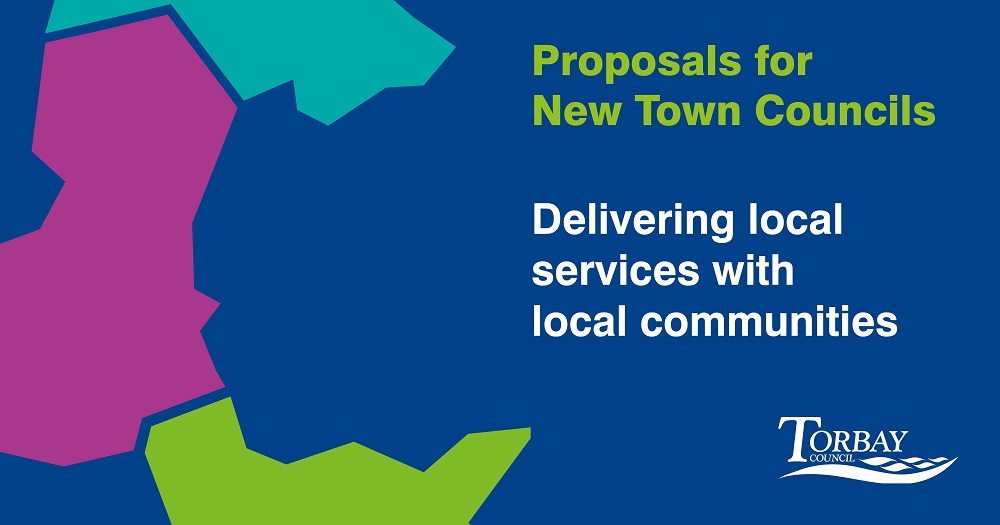 We know that local services such as street cleaning and maintaining parks and gardens matter to you. That is why we are looking at how many of the services you value can still be delivered as demands on our budget continue.
The income we receive, which includes your council tax and grants from central government, isn't enough to deliver all of the services we currently provide. After years of central government austerity, the number of services we provide has reduced and the way we deliver them has also changed. 
What money we do have needs to be spent on our statutory services, which are mainly children's and adult social care. Demand for these services, that we have to deliver by law, is growing and so are the costs.
We have come up with innovative, alternative solutions for some of our services and we have increased our income in a range of ways. However, now we need to make more tough decisions around our Core Offer – the things that we absolutely have to do. This means that we may need to stop some services that we don't have to provide by law.
Those services which Torbay Council can no longer afford could be delivered in a different way, by town councils for example. They will enable decisions about the services which communities value to be made at the most local of levels, giving you greater influence on the types of services you want to continue in your communities.
This would be paid for by an additional council tax payment (or precept) which won't be more than £90 for a Band D property in the first year. In future years town councils would decide what services should be delivered in their communities and how much the council tax precept should be.
The proposal to create town councils in Torquay and Paignton is part of an on-going Community Governance Review which was launched at the beginning of the year.
We've listened to your feedback in the first consultation which aimed to find out what your initial thoughts were on the introduction of town/parish councils. We heard that you are concerned about the amount of extra council tax you may have to pay, the reduction in local services, what council tax is currently spent on and the number of additional town councillors which may be created.
We'd now like to give you more detail about these areas of concern. We will also be focussing on the importance of local services and if you would be prepared to pay extra through the town council precept to protect the services that matter the most to you. If we do not have town councils the harsh reality is that more local services are likely to disappear as we won't have the funding to continue them in future years 
In the second phase of consultations, expected in September, we want to reach out to our communities, provide more details about how town/parish councils will operate, explain what services can be preserved and what the costs are likely to be so you can make an informed decision about the future of your community.
Additional information
List of services and activities which can come under the remit of a town council:
Allotments
Burial grounds, cemeteries, churchyards and crematoria
Bus shelters
By-laws – the power to make by-laws concerning: baths and washhouses (swimming pools), cycle parks, mortuaries and pleasure grounds
Clocks – public clocks can be provided and must be maintained
Community centres, conference centres, halls, public buildings
Drainage – of ditches and ponds
Entertainment and the Arts
Footpaths
General spending – parish councils can spend a limited amount of money on anything they deem of benefit to the community that is not covered by the other specific responsibilities described in this list
Gifts – parish councils may accept gifts
Highways – lighting, parking places, right to enter into discussions about new roads and road widening, consent of parish council required for diversion or discontinuation of highway, traffic signs and other notices, tree planting and verge maintenance
Land – acquisition and sale of
Legal proceedings – power to prosecute and defend any legal proceedings in the interests of the community, power to take part in any public enquiry
Litter - provision of litter-bins and support for any anti-litter campaigns
Planning – parish councils must be notified of, and display for residents, any planning applications for the area. Any comments submitted to the planning authority by the parish council must be taken into account
Postal and telecommunication facilities – power to pay a public telecommunications operator any loss sustained in providing services in that area
Public conveniences – provision and maintenance of public toilets
Recreation – provision of recreation grounds, public walkways, pleasure grounds, open spaces, village greens, gymnasiums, playing fields, holiday camps and boating ponds
Rights of way – footpath and bridleway maintenance
Seats (public)
Signs – danger signs, place names and bus stops signs
Tourism – financial contributions to any local tourist organisations allowed
Traffic calming
War memorials
Water supply – power to utilise stream, well or spring water and to provide facilities for general use
---