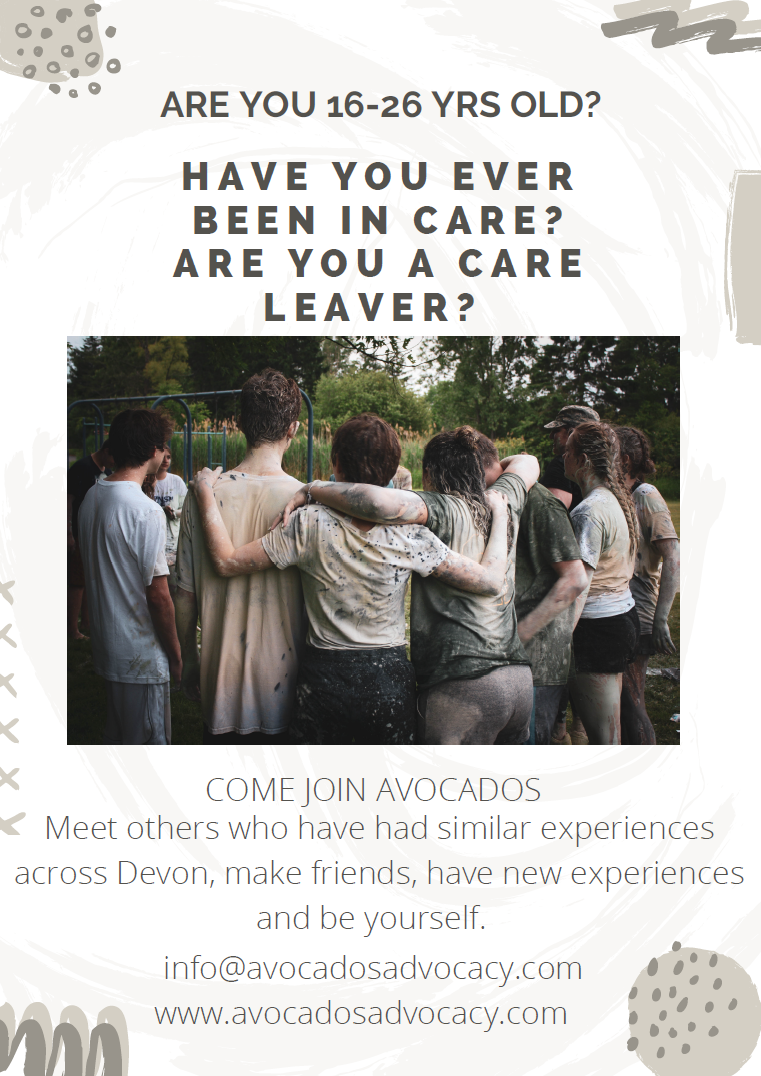 We are a 'corporate parent' to a number of local children and young people who can't live with their birth family. We have legal duties to young people who have experience of being in care, like staying in touch and offering support, help and advice. We aim to work together in partnership with young people who are eligible for support via the Torbay 'Leaving Care' Service, and are keen to hear from you if you'd like to be involved.
We support care leavers from 16 up to the age of 21, and also up to the age of 25 if that's what you want. We aim to support all our care leavers to live fulfilling lives, and to enjoy their adulthood and independence.
Young people are usually 'eligible' for this service when a young person has been in care for 13 weeks after the age of 14 and is still in care at age 16 or 17. If you don't know if you are eligible, your Social Worker or our team can help or you can find out if you are a care-leaver online.
Check if you are a care leaver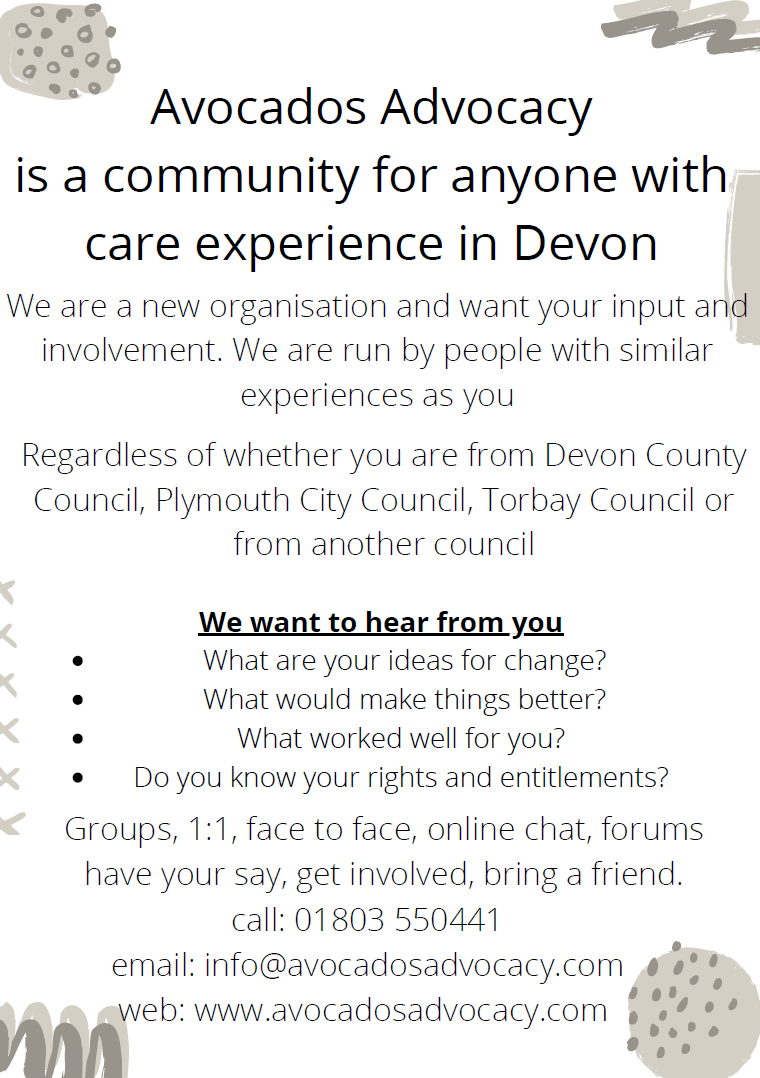 We help care-experienced young people to be ready and prepared for independence, at a time that is right for you. You will have regular contact with your 'Personal Advisor', who offers:
practical help (e.g. helping you secure a tenancy, paying for certain things in your home),
emotional support (e.g. being there when you need us, keeping your motivation up)
advice and information (e.g. helping you go through your housing options, choosing the right course and college)
Young people are helped to complete and update a 'Pathway Plan' with their Social Worker and/or Personal Advisor when they are 16. The plan sets out what the young person wants to achieve in life, how they plan to achieve it, and who will help them along the way.
We are a member of Catch-22's National Care-Leavers Benchmarking Forum (NCLBF), which works to improve services and involves young people in this important work.
We also assess young people aged 16 or 17 who are homeless and/or there has been a family breakdown, and guide them towards support in Housing and Children's (Social) Services.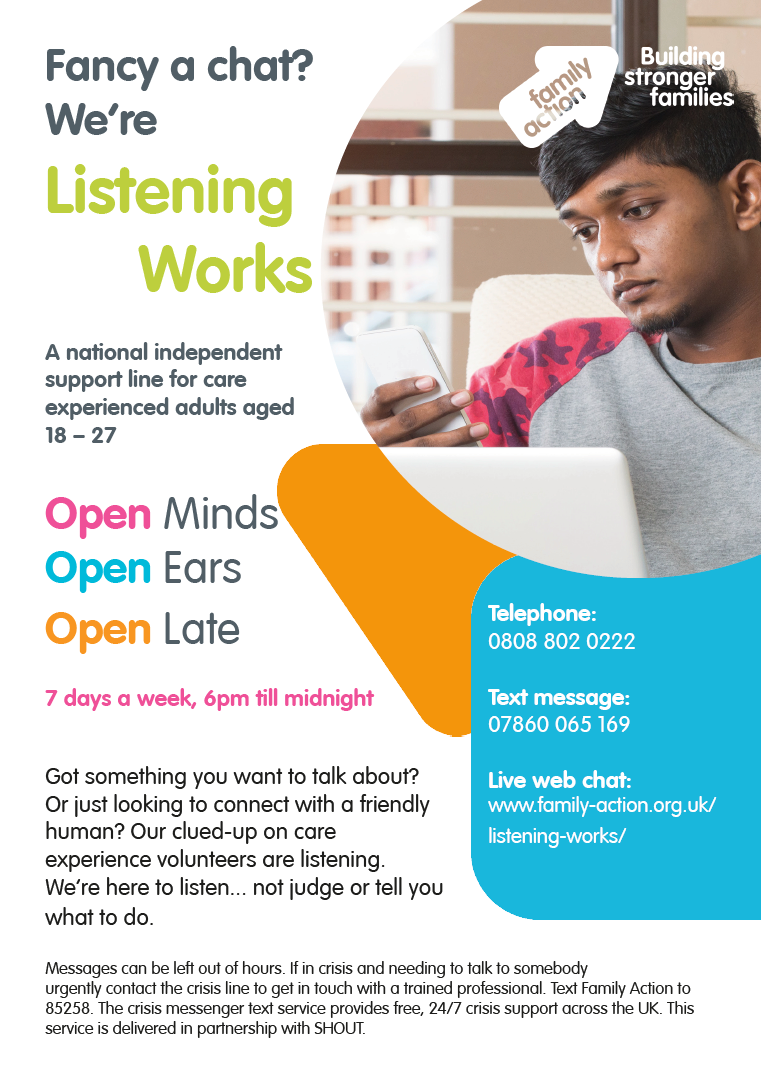 Are you a care-experienced young person or adult? Didn't 'qualify' or no longer qualify for support from your Local Authority, but have spent time in care? Please visit the Rees Foundation website, for support, advice, and guidance to all care leavers of any age. The Rees Foundation offers life-long support to anyone who has spent time in care as a child or young person.
COVID-19
Contact us if you are worried about COVID-19 (coronavirus) or just want to talk.
---