Welcome to our Food and Safety Bulletin for Winter 2019.
If you would like any help or advice on any of the articles please contact us. We wish you a successful festive season.
In this issue
Allergen management
The Food Standards Agency provide free online training on managing allergens in food businesses. These regulations have been in force since December 2014 and after five years a number of prosecutions are making their way through the legal system. Here in Torbay, we spend time at each visit explaining, educating and checking for compliance in this area. We have also done sampling of foods and a recent set showed a 40% failure in undeclared allergenic ingredients in foods purchased from local businesses.
Are you confident in your compliance and the safety of the food you serve?
If you haven't done so, you are strongly recommended to do the free FSA training. Visit https://allergytraining.food.gov.uk to take the training.
Megan Lee
The parents of one child who died from consuming undeclared allergens in her meal want people to see a video made of their experiences.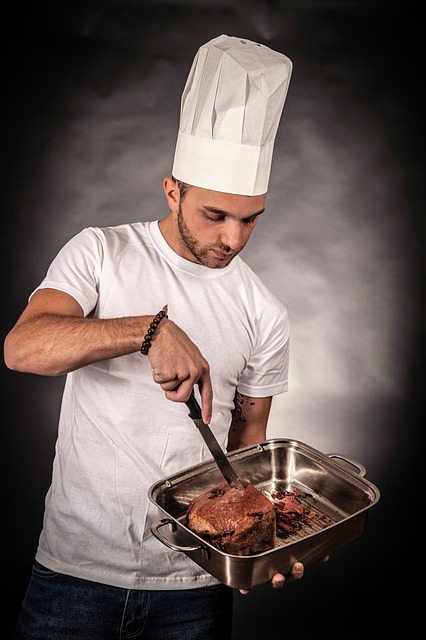 Food hygiene training
We offer Level 2 Food Hygiene training to local businesses. The lastest course times and dates can be found on the Food Safety website. Alternatively, if you would like us to come and deliver the training to you and your staff at a time to suit please email food.safety@torbay.gov.uk to discuss this.
Business support
Would your business benefit from professional advice?
The TDA offers free or low cost support for new and existing businesses. These include a five week course for business start-ups and getting your business off the ground to short sessions on social media for marketing and promotions. See the full details on the TDA website or you can contact them on 01803 207948 or members@tda.uk.net.
Norovirus update
Public Health England has updated the guidance on controlling norovirus and similar viral gastrointestinal infections. You need to be aware of how to control it if you experience it in your business. This is especially important for accommodation providers such as hotels, bed and breakfasts and care homes. It is highly virulent and spreads very easily. You may hear about cruise ships being effected or hospital wards closed down due to norovirus outbreaks. Make sure you spend a few minutes seeing how to easily control the spread.
Read about the control of viral illness in hotels and other accommodation providers.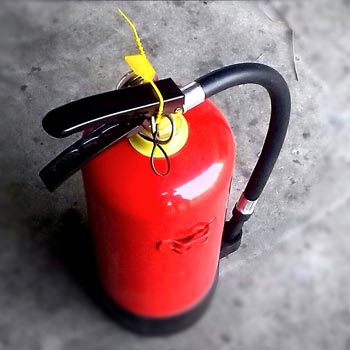 Fire safety guidance
Devon and Somerset Fire and Rescue Service have produced online guidance on fire safety and how to complete a fire risk assessment. This is your responsibility to do and will help protect your customers, your business and to comply with the laws. Few businesses ever recover if they have a fire and arson such as setting light to external bins are not uncommon.
Safer Food Better Business packs

Every food business needs to have a documented form of food safety management and to keep records each day they are open for business. You can download or purchase the complete pack or diary re-fills on our website.
Download or buy food safety management systems
If you have no documentation or your records are not up to date, you will not be able to obtain a good food hygiene rating score.
South West Water campaign
SWW has produced advice for customers aimed at reducing damage due to blockages in waste pipes, drains and sewers. They have spent time analysing the blockages in the South West and the reasons why. One hot spot is Paignton and selected commercial businesses are being visited.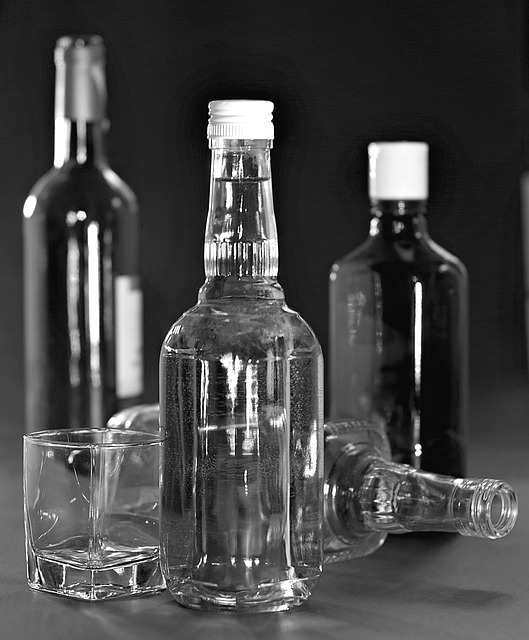 Counterfeit alcohol
The International Federation of Spirit Producers (IFSP) work with Local Authorities with the aim of combating counterfeiting of its members distilled spirits. They provide training, support product sampling and assist with enforcement action where counterfeiting is identified.
Visit the IFSP website for further information.
---