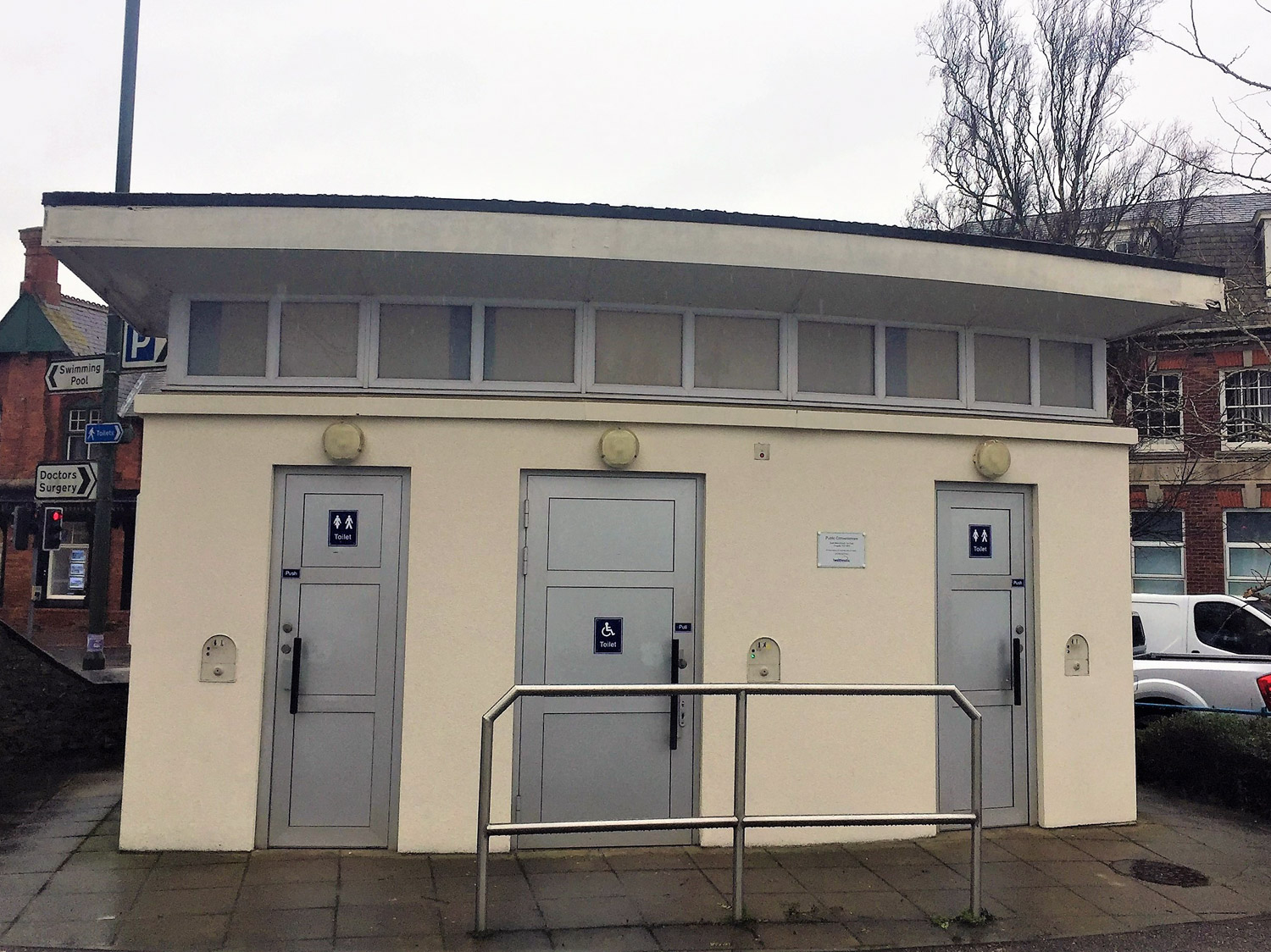 AddressSt Marychurch Car Park, Babbacombe Road, Torquay, TQ1 4PR
Opening
This toilet is open all year round - seven days a week 7am to 8pm in the summer and 9am to 5pm in the winter.
Disabled facilities
This toilet has got disabled facilities.
Baby changing facilities
This toilet hasn't got baby changing facilities.
Charge
This toilet is pay-to-enter and has a charge of 20p. You can pay with cash only at this facility.