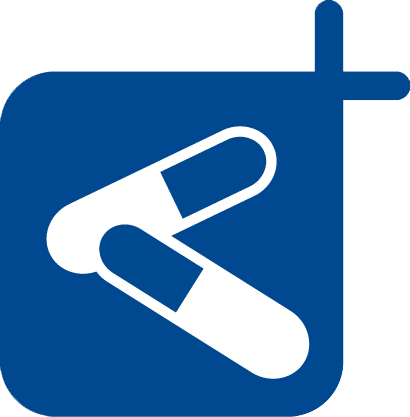 Drug misuse can impact on someone's health and wellbeing, but often it can also affect family, friends and communities as well. If you, or someone you know is having trouble with drugs, including substances that are sometimes called 'legal highs', or just want some advice or information, there are a range of options in Torbay available for you.
Torbay residents can access a full range of services from advice and information through to structured drug treatment programmes, including residential community rehabilitation.
Support is also available to families and carers affected by drug misuse and to the children of those with substance misuse problems.
Services in Torbay
Information and help for adults is available from the Torbay Drug and Alcohol Services Opens in a new window. You or a family member can refer for an appointment, just call 01803 604330 or call or text 07825 027845 to arrange an appointment.
If you are under 18, visit the CheckPoint Opens in a new window website or call 01803 290 330.
---